Part of being a pet owner is dealing with your furry friend's occasional illness, including vomiting and diarrhea. These symptoms can be concerning and may require the assistance of a veterinarian, especially if it is accompanied by a recent accident, if they ingested a potentially harmful substance, or may have been exposed to a communicable disease. If you are a resident of the Newmarket area and find that your pet needs emergency medical treatment for one or more of these issues, you can count on the expert services of North Yonge Veterinary Hospital. We are a full-service animal hospital featuring state of the art technology which enables you to seek treatment for just about any instance right on site.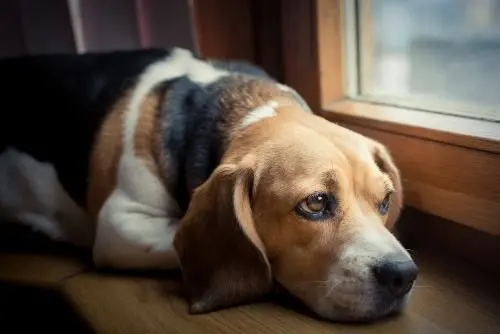 Vomit and Diarrhea Treatment
We want to provide you and your pet with professional, caring veterinarian services available to those who live in the Newmarket area. If you discover that your pet is ill with these symptoms, you can call or stop by the clinic to get in touch with a veterinarian who can assess the problem and follow the prescribed course of treatment to get your pet back to feeling themselves again. Be mindful that occasional vomiting and diarrhea may be caused by something minor, but it may also be a sign of a life-threatening situation and should always warrant your attention. If you are in doubt, simply give us a call and we will get with you as soon as possible.
North Yonge Veterinary Hospital in Newmarket Cares About Our Patients
Our goal is to provide our clients with top quality veterinarian services so every animal can feel their best. We offer a wide range of services in addition to treating vomit and diarrhea issues. For example, we have on-site x-rays, microchipping, spay and neuter services, and much more. If you are looking for an all in one, full-service veterinarian hospital, we would love to provide services to you and your pet.
Let Us Help Your Pet
Call or stop by North Yonge Veterinary Hospital in Newmarket today to get treatment for vomit and diarrhea issues and for answers to any questions you may have. A knowledgeable, friendly representative is waiting to help you schedule an appointment or provide you will additional information about products, services, and general questions. Your pet deserves the best, which is why you should let our caring staff provide top services that can help them live their best life. You can call us at (905) 830-0437.